Information Circular Board
Provides the ability to circulate to multiple users in Microsoft 365.
It is also compatible with smartphones, so you can view the circulation while swiping. Other than displaying on the screen, it also provides operability for smartphones.
Other services offer similar functionality, but often require additional service contracts.
This application is provided in the form of a SharePoint hosted add-in and runs on SharePoint Online, so no additional services are required.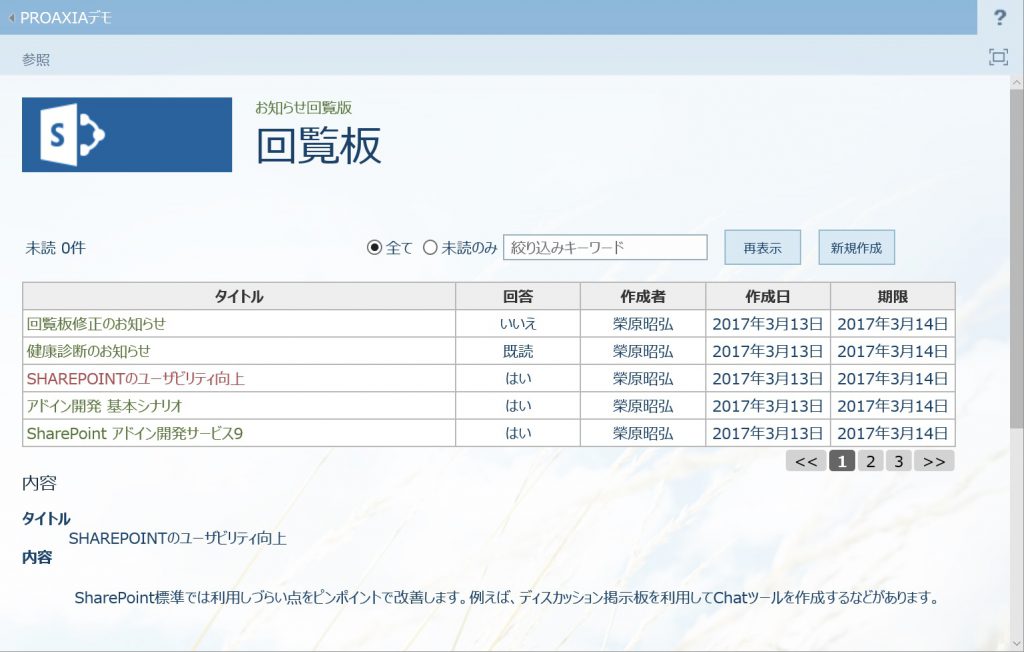 Outlook Attachment ZIP Encryption External Email Alert Add-in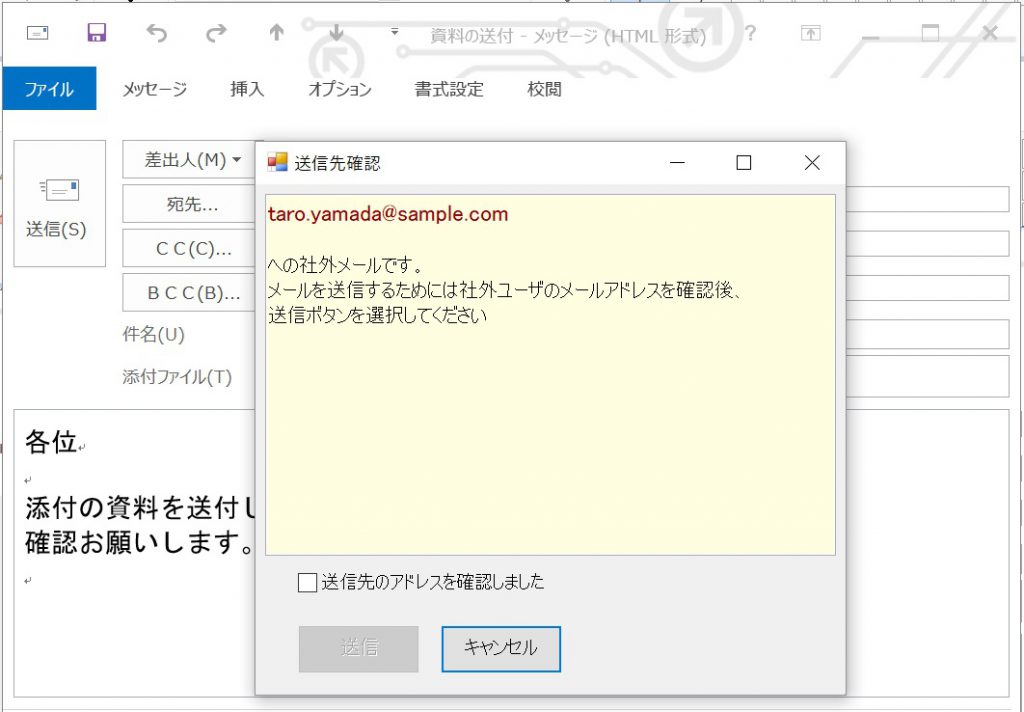 Provides warnings when sending emails to external users and ZIP encryption of attached files.
SharePoint Explorer
If you use SharePoint Explorer, you can operate all document library files as if you were using Explorer.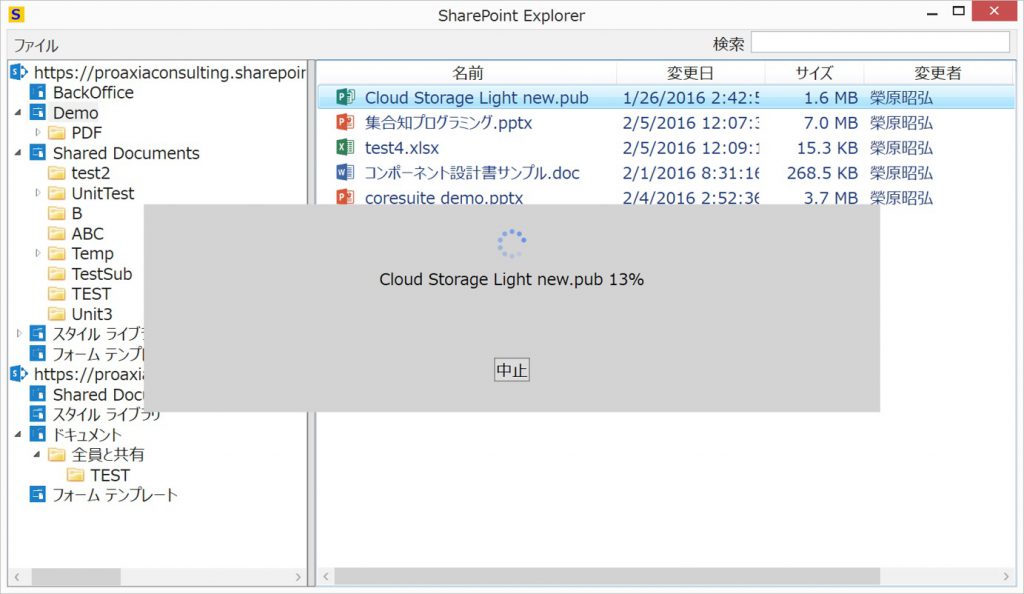 Microsoft 365 Application Customization Service
proaxia uses the technology and know-how that has developed apps that use various Microsoft 365 services to build a system that links Microsoft 365 with apps and business systems that are more suited to the business of Japanese companies.
Use the following customization services to make Microsoft 365 more convenient.