Microsoft 365 dedicated to your company
Are you interested in Microsoft 365 which are specially for your company?
"We only use the email" or "How to use the SharePoint?", these feedback actually indicating that the functions of Microsoft 365 have not yet been fully utilized.
In addition to the above, there are functions such as Exchange calendars, SharePoint workflows and attendance management that most of the people are not aware of.
There might be various barriers in using Microsoft 365, such as the standard design and screen are too generic and difficult to use, or it is different from groupware which the company has been used to; however, how about using custom applications to enhance the ease of use for your company's Microsoft 365?
For example, an organization portal is introduced.
By checking the Exchange calendar in the organizational unit and displaying it together with attendance information, as well as introducing workflows and bulletin boards together, you can centralize internal communications, which enable you to fully utilize both also use SharePoint and Exchange.
Although not well known, it is rather simple to install and customize these applications in Microsoft 365.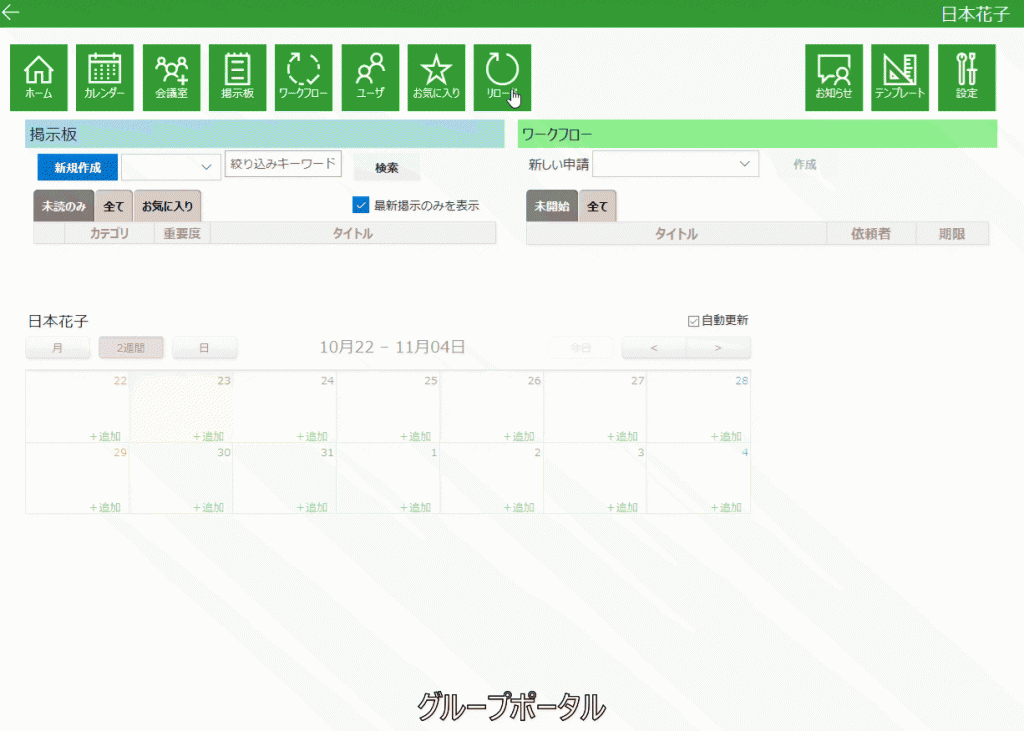 The above is just an example. proaxia provides applications that are not available in other companies and offers various customization support.
Microsoft 365 application customization service
Are there any requests from users using Microsoft 365?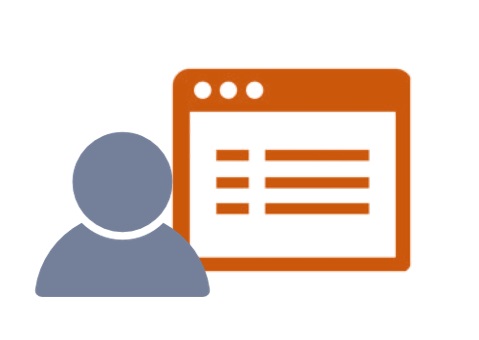 I would like to see a list of schedules for the same organization as the groupware used so far.
I want to display my attendance status in the electronic phone book.
I want to display only unread notices on the circular board.
I want to notify only relevant departments.
I want a time card.
I want my business report to match my working time report.
I want to process leave application and temporary payment application in workflow.
Basically, there are two available courses as below depending on the development contents.
Development is done in an agile manner.
Specifically, development is carried out using timeboxing technique, while actual applications could be checked alongside development, so rework is minimized.
Basic course (development period: 2 weeks, follow-up QA: 1 week) 480,000 yen (excluding tax)
Extended course (development period: 4 weeks, follow-up QA: 2 weeks) 960,000 yen (excluding tax)
Standard scenario
Scenario name
Explanation
Bulletin board / circulation board
In addition to the standard notification, read / unread management and the addition of an email sending function when posting, a customized simple questionnaire function and a totaling function are provided.
Organization calendar and attendance management
Display calendars side by side in organizational units. Provides customizations such as meeting room availability search.
We also offer customization using Skype for Business
Workflow
Provides workflows using workflow apps and Visual Studio
FAQ
Q. What happens if development doesn't end in the planned period?
Such risks are minimized as functions to be developed are planned in accordance with the period,however, minor adjustment such as limiting some functions might be required in that case.
In addition, additional development (minimum one week) would be conducted if needed.
Q. Can I develop custom apps on a large scale?
It is also possible to execute the above development course in multiple times, by multiple developers or by separate quotations.
Q. What is the scope of follow-up QA?
It refers to QA of bug handling and usage of the developed application.
New feature development and design changes are not covered.
Q. What is the difference between standard and extended courses?
The difference between the standard course and the extended course is the difference in man-hours available for development.
In the standard course, the design and other modifications are made mainly by developing functions in accordance with standard scenarios.
In the extended course, in addition to the standard course, additional functions will be added.
Also, it covers the development of new add-ins which are not available in the standard scenario.
Q. Do I need Azure computer resources to run the app?
If it is a SharePoint hosted application which run on SharePoint Online, Azure computer resources are not required.
All applications provided as free downloads are SharePoint hosted, so Auzre computer resources are not required.