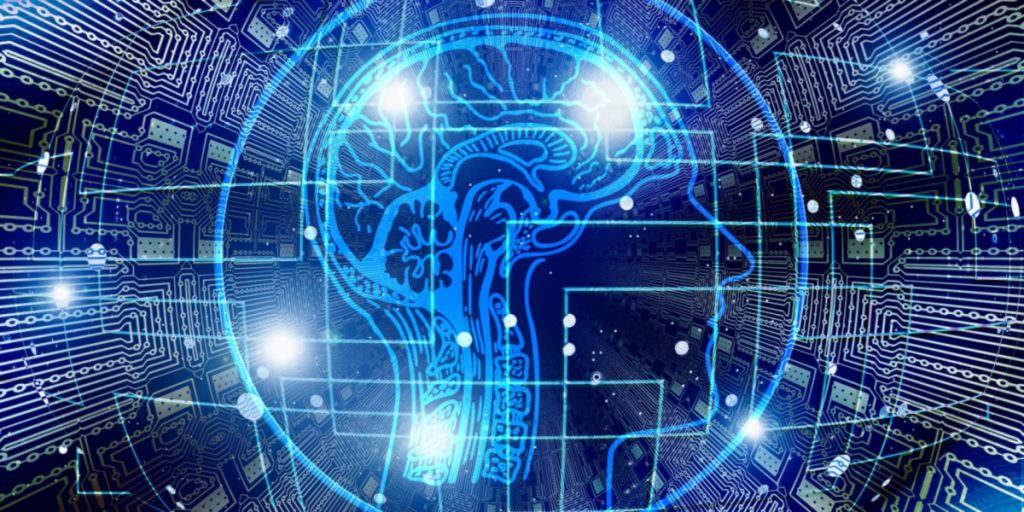 We provide system design, development using .NET, Java, etc., for consulting on open platform construction that supports the latest technologies and environments.
Moreover, collaborating with SAP consultants enables to propose systems for peripheral functions that support mission-critical systems and customer system construction in higher level.
Cloud and mobile application development.
Support development methods that leading to Agile, etc.
Planning, design, development, and operation of spoken language processing technology.
Design and development in Linux, Windows, Mac OS environment.
Design and development of iPhone and iPad iOS and Android environment.
Design, implementation, and operation support for various server environments including clusters and blades.
System development for manufacturing order management, production management, automatic estimation, etc.
Support for financial service systems, etc.
【Solution】