Business Consulting
We want to increase the added value of our customers.
We combine know-how, industry, business process knowledge of cloud & mobile solutions, and internal standard applications and personal development.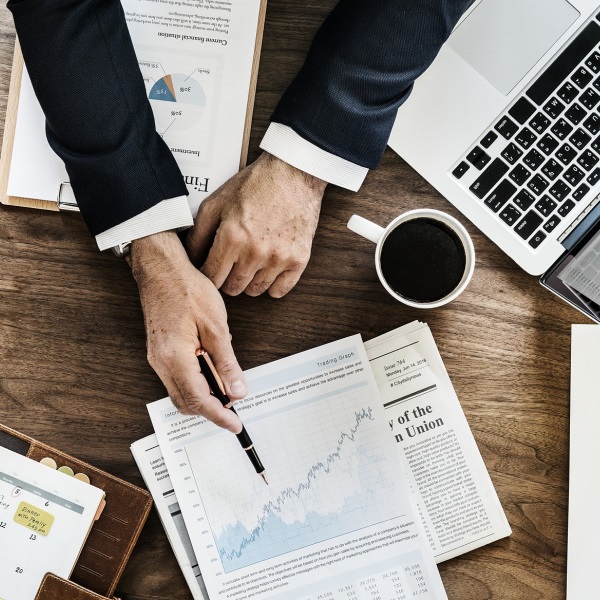 Open Solution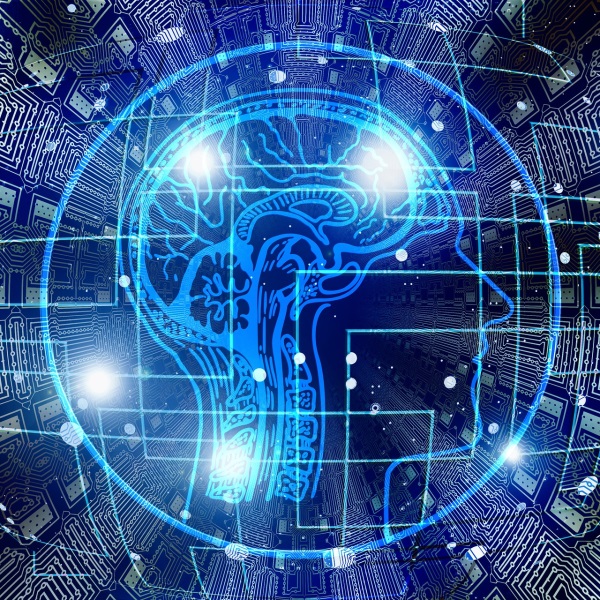 We provide system design, development using .NET, Java, etc., for consulting on open platform construction that supports the latest technologies and environments.
Moreover, collaborating with SAP consultants enables to propose systems for peripheral functions that support mission-critical systems and customer system construction in higher level.
SAP / ERP Implementation Consulting
Experienced SAP Consultants contributes comprehensive support for customers' business re-engineering, core system construction, and stable operation, from upstream business consulting to system implementation / development, operation and maintenance.
Keep contributing for further business development.