Open Positions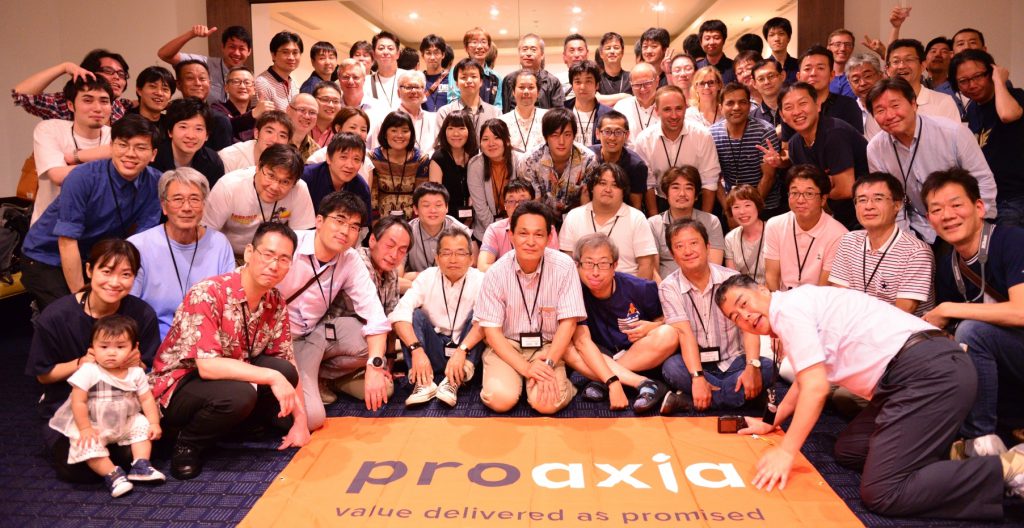 We are looking for someone with a company mindset and are looking forward to your application.
We welcome all applications at any time from candidates who have a shared view on our company's objectives and values.
Please send your application to recruiting@proaxia-consulting.co.jp
Our Values
Most important for us is that you "walk the talk" or "do what you say." As a company we not only have common objectives, we also have common values. We firmly believe that people who share the same values are more successful in their work together.
That's also why the word "AXIA" ("value") is a part of our company name.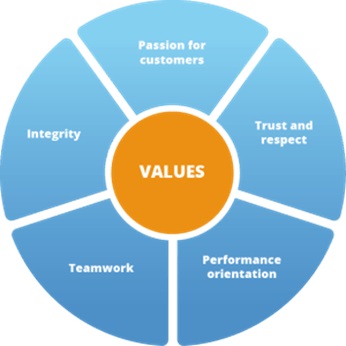 As a matter of course, we only hire consultants with years of experience mostly in international industries, with great people skills and a methodical approach to work. This allows us to keep our rules to a minimum and gives more freedom to operate in an enterprising way within the established "safety barriers".
So what makes a "proaxian" stand out?
Passion for Customers
The customer is the focus of our business.
Demanding projects that create sustainable added value for our customers are our passion.
In our project work, it is more important to us to overcome difficult situations together and to share our experiences than simply to provide personnel.
We take pride in the high quality of our work and the success of our customers.
We provide the quality we promise on time and within the agreed budget.
We use innovation and creativity to benefit the customer.
Trust and Respect
In our dealings with customers, employees, and partners, we are fair and treat everyone equally, regardless of their status or background. Our motto is "Treat everyone the way you want to be treated."
Transparency of information to us not only means an "open-door" policy but also the active distribution of information.
Performance Orientation
We work in a result-oriented and pragmatic way.
Our departments and service teams take individual responsibility for your business.
Our consultants are flexible, adaptable, and committed to constant improvement both on a personal level and in the service they provide to customers.
Integrity
Since proaxia is financially independent, we have full control of our objectives and their achievement.
Clear legal structures: We avoid complex legal structures that do not bring added value for our customers. Our aim is transparency and traceability. The legal structures have to support the business model and cooperation with our customers.
We are honest and open in all matters.