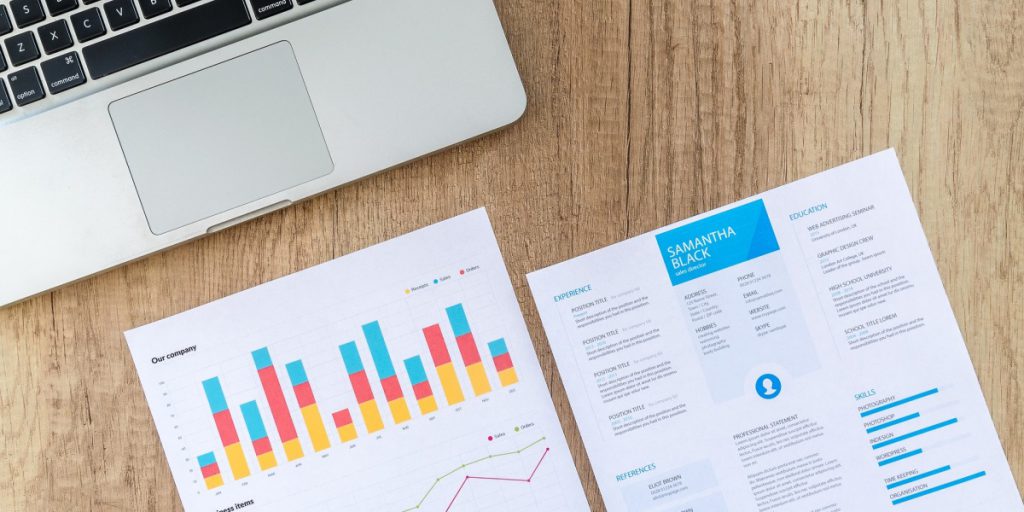 Experienced SAP Consultants contributes comprehensive support for customers' business re-engineering, core system construction, and stable operation, from upstream business consulting to system implementation / development, operation and maintenance. Keep contributing for further business development.
With know-how of various SAP implementation experiences and reliable implementation methods and project management, each phase of SAP implementation can be performed properly.
It is also possible to respond to international projects through collaboration with the Swiss headquarters and the use of a global network.
Business re-engineering execution support, project planning and project management.
Consulting on SAP ERP implementation (Expertise Area: FI, CO, SD, MM, PP, Basis).
SAP ERP domestic / overseas group development (roll-in / roll-out).
Additional function design, development, test, and documentation (ABAP).
Operation / maintenance support, upgrade, etc.