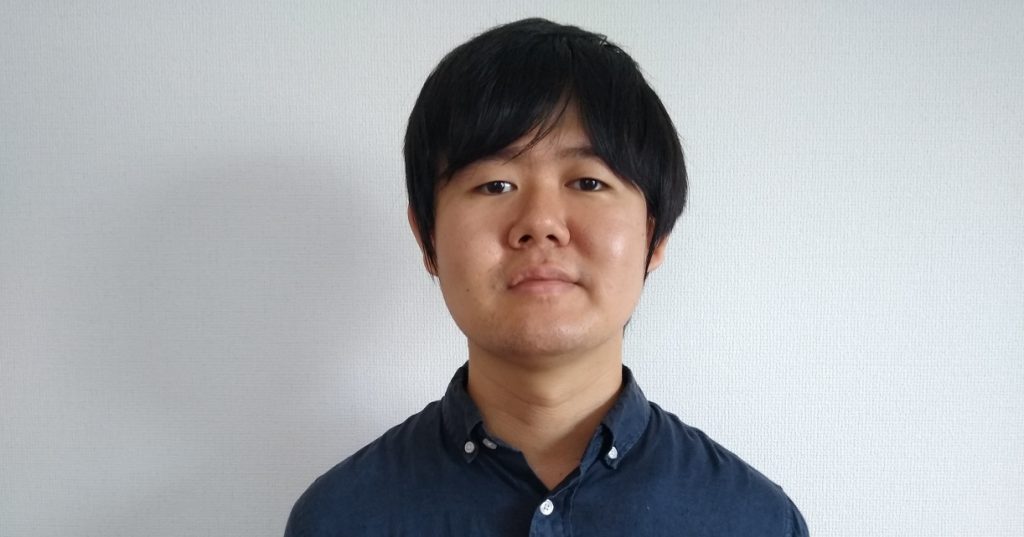 What kind of experience did you have before joining the company?
I joined proaxia Consulting in August 2018, and now is my third year in the company.
I was assigned to a department in charge of SAP for my first employment, and that's the timing when I started to involve in SAP. I have been an ABAP programmer for 3 years initially, and mainly working on designing accounting business flow in my subsequent employment.
I gained my SAP qualification on FI/CO (ECC) and early S/4 during my second employment. Since I was graduated from faculty of commerce, bookkeeping learnt is very useful in my current engagement.
Why did you choose the company?
In my previous employment, I wish to be exposed to more accounting job and develop my career as a finance consultant/SE; however, it was not achieved as my thought.
During that time, I came across proaxia Consulting through a recruitment agency.
What made you finally decided to accept the job offer?
During interview, I understood that proaxia Consulting is respecting and assigning their employees based on individual desire, hence decided to take up the offer.
Although proaxia Consulting is a small company, every decision is working towards realizing what we wanted to do. It's the same for our project assignment partners, which are all about respecting one's thought.
What kind of projects have you actually been involved in since joining the company?
Currently, I am participating in a trading company's S/4 HANA conversion project for both their domestic headquarter and overseas subsidiaries. As I am increasingly involved in consulting work such as requirement definition as an accounting consultant, I am able to achieve my career advancement.
I joined the project as a member of FI-GL and AP/AR accounting team initially, and promoted as a sub-leader one year later upon performance evaluation.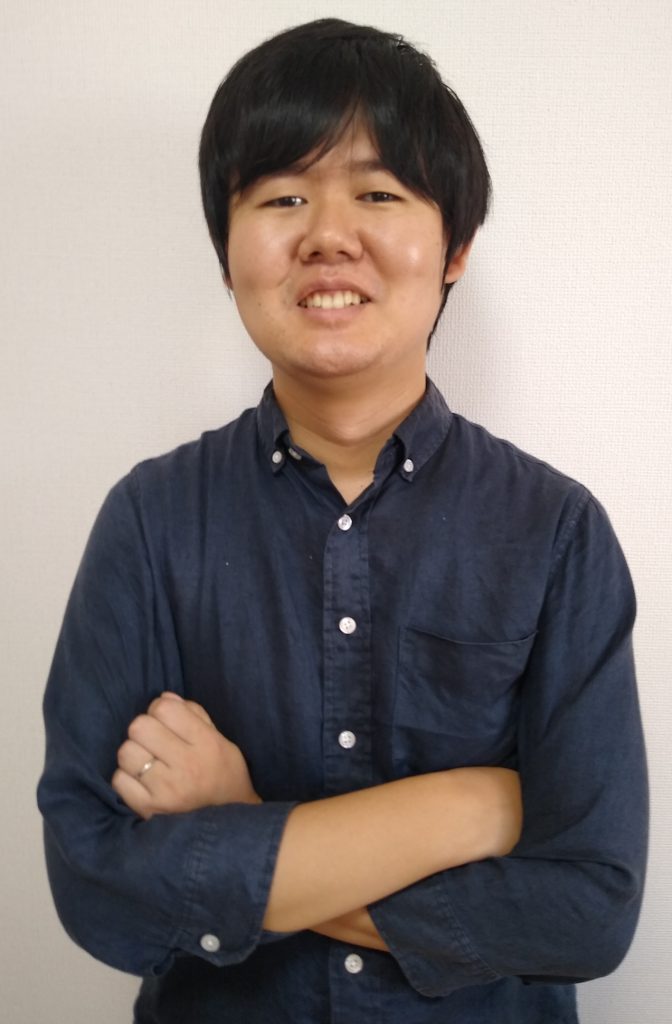 What are the challenges and interesting experience you have had in your current job?
Since SAP is a complicated and esoteric system for large companies, there are many situations where it is difficult to understand, but after persistently studying and base on the understanding and our knowledge, we propose solutions to our customers. I find it interesting and rewarding when receiving appreciation and evaluation when it is adopted by customers.
Would it be a challenge to acquire new knowledge and qualifications while working? What kind of preparation and studies you have?
It is difficult for me to have my own time to study silently by myself with my children at home, but even so, I manage to have some learning time for 10 to 15 minutes during my commute or during lunch break at work, or after my children fell asleep.
How do you feel about the working environment?
The project I am currently participating in is an environment where many of our customers are calm and comfortable to work with.
If we are facing any difficulties on site or having any request, we will consult with our superior or sales staffs, and depending on the situation, we might also communicate and request our customers for improvement, in that sense, I feel backed up by our company in any case.
How is your work-life balance?
I think I am having a work-life balance in my current assignment.
The way I spend my day off is refreshing by having fun with my children.
What are your targets and future plan?
My next goal is to acquire the qualification in Nissho Bookkeeping Level 1 and learning English.
Since I am in charge of the accounting area of ​​SAP, I would like to improve my specialty through studying Bookkeeping Level 1. Nissho Bookkeeping Level 1 is a qualification that asking for accounting knowledge for large companies, so I think it has a high affinity with SAP, which is a system for large companies, and hopefully could gain more trust from customers with that.
proaxia Consulting encourage their employees to learn English in order to expand the range of work, so I would like to learn business-level English. Rather than targeting to obtain higher score for TOEIC, I prefer to learn English practically by utilizing online English conversation.
Where do you see yourself in 5 or 10 years?
I would like to gain experience as a consultant and become a specialist who can handle every phase of the project.
We will have more young people joining proaxia Consulting, so I would definitely like to gain experience to be prepared for training and managing young generation in the future.
In addition, I emphasize on working together and brain storming with customers on-site, in order to achieve that, I would like to be a consultant who have research in advance and able to propose solutions that will be useful to customers.
In your opinion, how is the future of SAP industry?
In recent years, SAP is not limited to ERP solutions, but is also pursuing various acquisitions such as Concur and Ariba, which are peripheral systems, and the business domain for customers' core businesses is expanding steadily.
In my opinion, partner companies like us need to be aware of the integration among those solutions and propose solutions that cover the business of our customers more widely than ever.
What role do you think you will play in there?
I have heard that our colleagues in Open Solutions Division are implementing initiatives related to SAP Cloud Platform, so if we could coordinate well with the Open Solutions Division using SAP Cloud Platform as a point of integration, I believe we will gain synergies that other companies do not have, which is an area that I would like to explore in the future.
How would you describe our company?
As a person who has changed jobs several times, I was worried when I joined the company at my mid-career stage, but in the case of proaxia Consulting, probably because most of the hires are also at their mid-career, I feel very welcomed and could mingle easily with others.
As recruitment of fresh graduates has started this year, so I think our company is also working on growing young generation.